Building-System_Fascinating-Structures! ...
Our Building-System_Fascinating-Structures Include Tales of New Construction As-Well-As Addition and Renovation of House, Commercial, Condo, Light-Industrial, Multi-Family Buildings, ...
We will continue to feature a variety of scenarios ... so visit with us often for the latest updates.
Here on Building-System_Fascinating-Structures we will present sturctures that are impressive, that leave a mark on us becuase of the nature of their design, their magnitude, their proportion or their looks.

Well designed structures have their sizes or proportions commensurate with nature's own creations. Form follows Function -- fascinating structures are well designed, well proportioned, have the right choice of materials and sizes, and are naturally appealing to our senses.

Even though beauty is in the eyes of the beholder -- we human beings are certainly impacted by mother nature's laws of proportion and creation.

---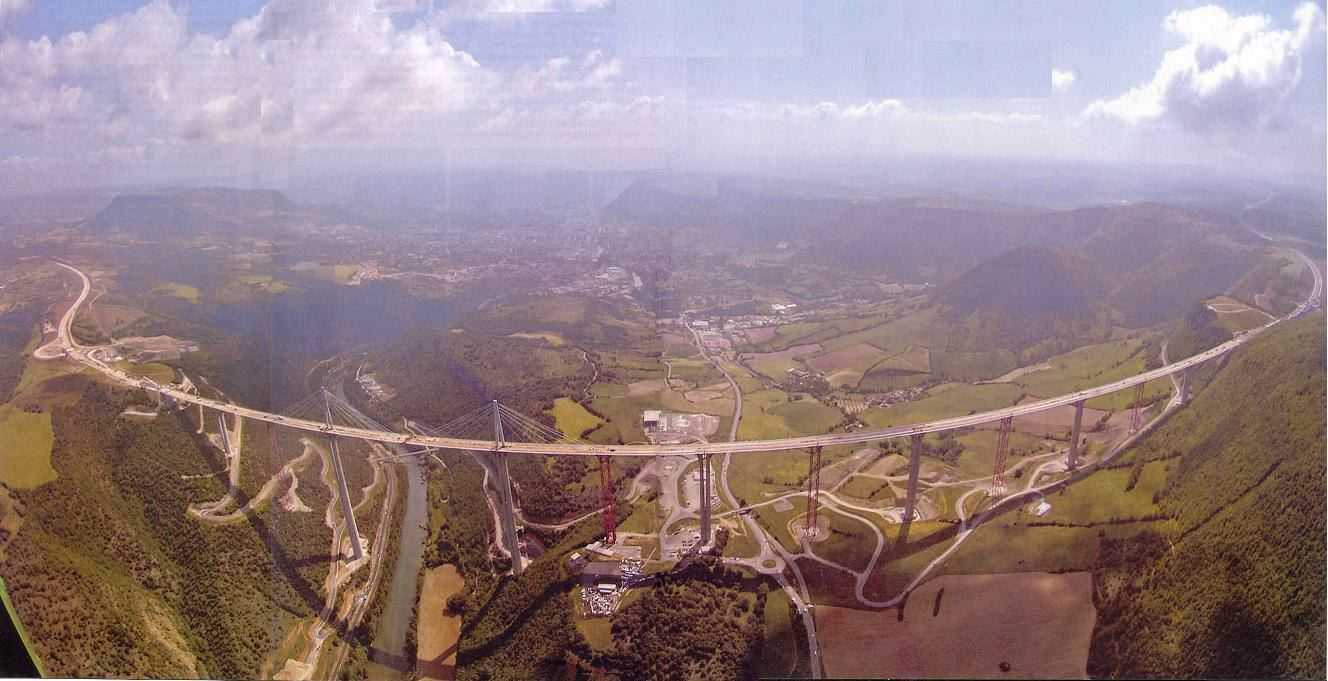 Fascinating-Structures-Millau-Viaduct
Tallest Bridge In The World
click link above for more details
click image for larger
---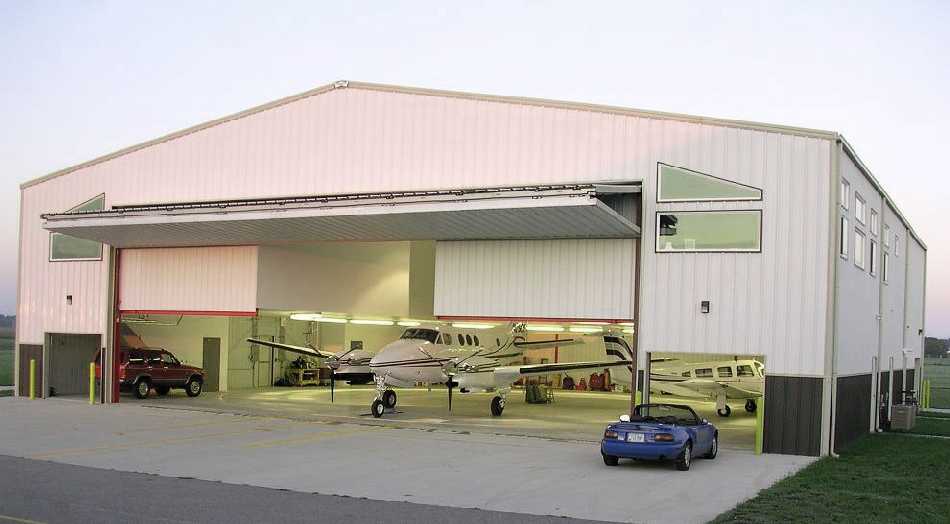 Aircraft-Carousel-Condominium
click link above for more details
click image for larger
beginning of Building-System_Fascinating-Structures!
back to our Building-System
back to our Energy Efficient Building Network home page
Fill in the following form to subscribe to our upcoming news letter, to keep
up with our latest updates, and to tell us how we can help:
Partner With Us
If you are involved with energy efficient building projects as:
Designer
Architect
Engineer
Contractor
Specialty contractor
Surveyor
Developer
Supplier
Financier
....
we invite you to tell us about yourself by filling in the special contact form
I have setup for your convenience. Let us see if we can create synergy
by utilizing our combined resources and create a win-win situation!



---


Yours Sincerely


Yogi Anand, D.Eng, P.E.

Energy Efficient Building Network LLC
308 Longford Dr -- Rochester Hills MI 48309 U.S.A.
Phone: +1-248-375-5710; Cell: +1-248-766-1546