Renovation of Banquet Hall in Warren Michigan
Project WarN11yae-101 ... Jul-04-2006 Update
from our portfolio of Recent Projects
Our Recent-Projects Include New Construction As-Well-As Addition and Renovation of House, Commercial, Condo, Light-Industrial, Multi-Family Buildings, ...
The new owners of this Banquet hall are renovating and upgrading the Banquet facilities. Currently, Women's and Men's Rest Rooms are located too close to the kitchen. The current location of the Rest Rooms is also not well suited for the future expansion of the banquet hall. So the Rest Rooms are being moved to the West near the lobby and close to the Bar.

The current lobby has a coat room and a storage area. These will be modified and converted to Men's and Women's Rest Rooms. The Ladies will also have a couch in the Rest Room. The doors and windows will need to be modified. There will be significant amount of plumbing work, and some electrical and lighting. The modification will enhance the user-friendliness of the banquet facility.

Yep, the Building Official from the Building Department called yesterday, Jul-03-2006, that the plans are approved -- the owner picked up the Building Permit the afternoon of Jul-03-2006, and the things are readuy to roll.





ANAND Enterprises project WarN1yae-101 Renovation of Banquet Hall in Warren Michigan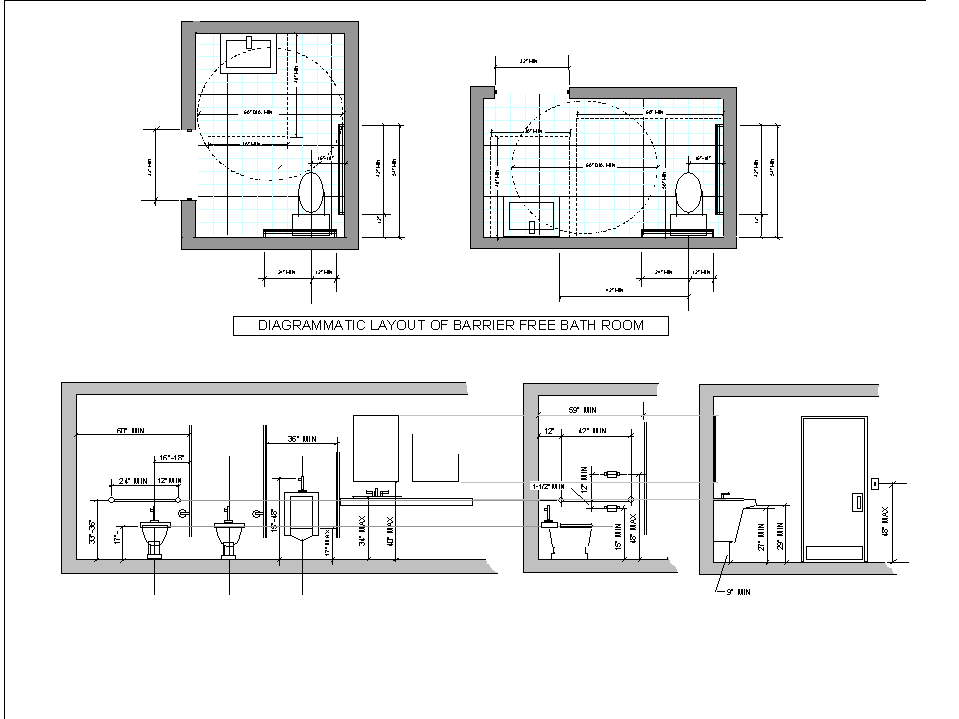 ANAND Enterprises project WarN1yae-101 Renovation of Banquet Hall in Warren Michigan <! end Apr-20-2006 -->



beginning of Renovation of Banquet Hall in Warren Michigan
Jul-04-2006 Update
back to our Energy Efficient Building Network home page
Fill in the following form to subscribe to our upcoming news letter, to keep up with our latest updates, and to tell us how we can help with your Dream Home building project:
Partner With Us
If you are involved with energy efficient building projects as:
Designer
Architect
Engineer
Contractor
Specialty contractor
Surveyor
Developer
Supplier
Financier
....
we invite you to tell us about yourself by filling in the special contact form I have setup for your convenience. Let us see if we can create synergy by utilizing our combined resources and create a win-win situation!



---


Yours Sincerely


Yogi Anand, D.Eng, P.E.

Energy Efficient Building Network LLC
308 Longford Dr -- Rochester Hills MI 48309 U.S.A.
Phone: +1-248-375-5710; Cell: +1-248-766-1546
yogi@energyefficientbuild.com